Sedona Regenerative Medicine office for Dr Forrest Lanchbury
​and Dr Richard Cobden
To better serve our local and visiting patients, we have moved to a new office complex in Cottonwood at 708 Cove Parkway. Please come by and see our new office or call us at

982 282-2520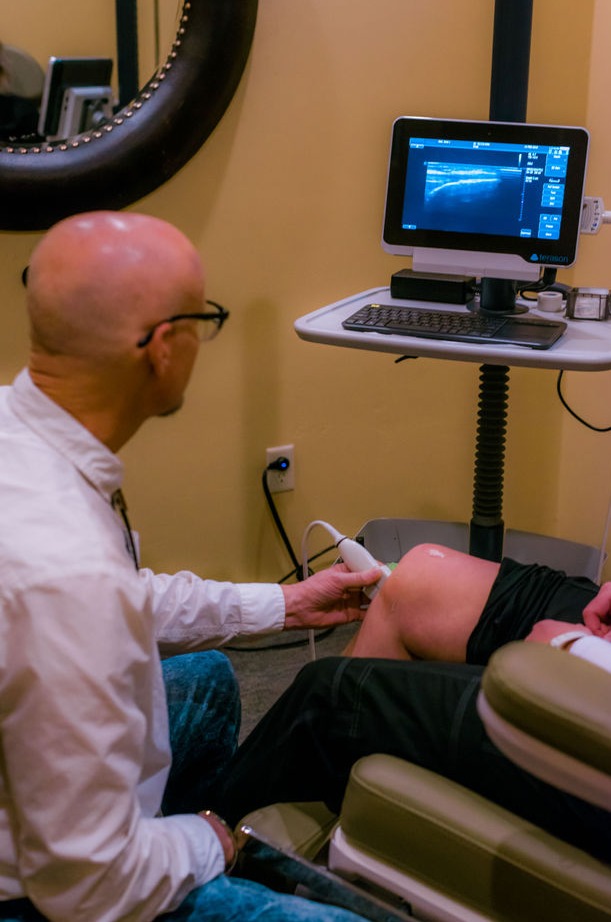 Free Phone Consultation
We now offer a free 15 minute phone consultation with Dr. Lanchbury to go over any questions you may have about our available Stem Cell therapies and procedures.
Call For Free Consultation
Regenerative, Anti-Aging Medicine, and Functional Medicine
Helping Your B

ody Heal Itself
Dedicated to providing the deepest level of

healing possible
Get Our Free eBook
On Catching Stem Cells
Our Promise Of Holistic Medical Care




Located in beautiful Cottonwood Arizona, Sedona Regenerative Medicine (SRM) offers a holistic medical approach to illness with integrative and Functional medicine for optimal health.
The medical team at SRM is dedicated to providing the deepest level of
healing possible.
Functional
Medicine

Functional Medicine addresses the underlying causes of disease, using a systems-oriented approach and engaging both patient and practitioner in a therapeutic partnership.




Regenerative Medicine Therapies

We use the patient's own adipose tissue, or bone marrow to extract the stem cells.






Medical
Weight Loss
Medical weight loss is combined with Lipo Light or may be used alone depending on patient preference. The medical weight loss program is holistic and individualized for the patient depending on their particular needs and medical conditions.The Lipo-Light advanced slimming and toning program is the latest treatment for non-invasive body contouring.


More About Medical Weight Loss
Our Treatments
Learn more about the specialized Anti-Aging Medical
treatments we offer for all of our patients.
Please download our patient history forms and complete before you initial appointment.
Joint and Tendon Injection
A state-of-the-art ultrasound machine is utilized to guide injections into musculoskeletal structures when using platelet rich plasma, stem cells or other therapeutic solutions. Ultrasound allows for precise location of the injection and greatly improves the chances for a positive outcome.
Platelet Rich Plasma

(PRP)
PRP is obtained from drawing the patient's own blood and spinning it down in a centrifuge to concentrate the platelets above what would be normal. Platelets, are an important reservoir of growth factors in the body and plan an important role in many processes such as coagulation, immune response, making new blood vessels, and healing damaged tissues.
Call Us Today For A Lifetime Of Better Health!
Order Your Supplements Here!
Fast and easy ordering

First time users, sign up with a secure account with Fullscript, Colostrum, or Sonaderm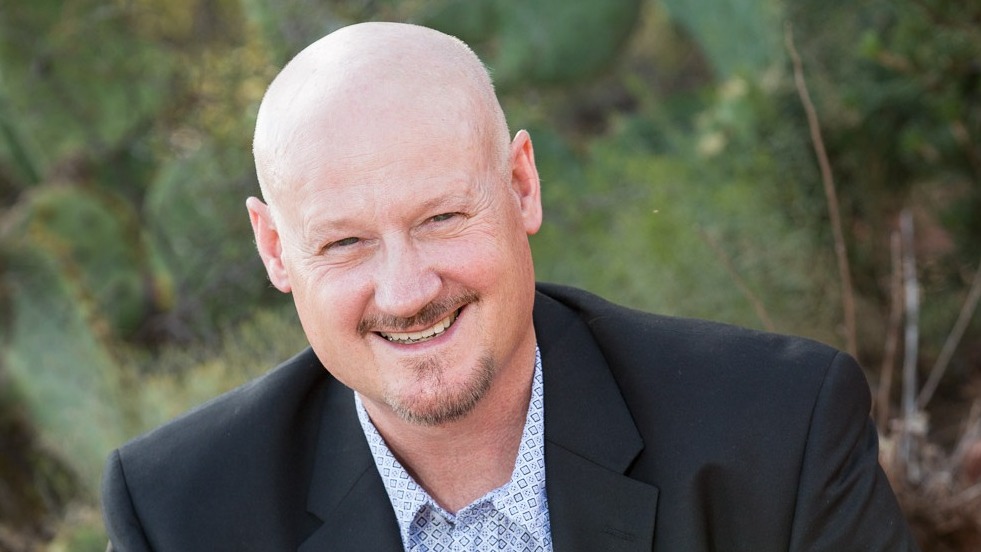 Experience You Can Trust
Dr. Lanchbury is Board certified in Anti-aging, Regenerative and Functional Medicine through the American Academy of Anti-Aging Medicine. He has also completed board certification in Obesity Medicine and is committed to preventing, treating and reversing the disease of obesity using natural methods and pharmaceuticals only when necessary.
For adult stem cells, there are several sources available for Sedona Regenerative Medicine (SRM).


A small amount of adipose tissue (fat) is removed from above the Superior Iliac spine (love handles) or abdomen under local anesthesia. In some cases bone marrow may also be used.

At SRM, we use the patient's own adipose tissue, or bone marrow to extract the stem cells. Autologous means that the donor and the recipient are the same person. There is also opportunity for banking of the patient's own stem cells at an FDA approved tissue bank and they can be expanded for future use.

​

Exosomes are vesicles secreted by most cell types already found in the body. An Exosome actually carries and transfers information to neighboring or distant cells much like a delivery truck. Although this information originates from a person's cell, there is no DNA transferred within the Exosome payload between bodies or cells. At SRM, we use exosomes for topical treatments along with use of state-of-the-art ultrasound machine, injected into joints and skin areas.
We are also now using cells from umbilical cord and placenta that are processed and stored in laboratories that are inspected by the FDA. The umbilical cord and placenta tissue are obtained from healthy newborn infants and mothers in the United States and extensive testing is done to ensure no infectious diseases are present in the infant or mother.
Myths - Stem Cell Medicine

Myth 1: Stem cell research is illegal
Not so. In fact, stem cell research — including hotly debated embryonic stem cell research — is legal and flourishing in the United States.
Myth 2: All stem cells are the same
When you hear "stem cells," you probably think of embryonic stem cells. But a lot of research focuses on other types. Almost every organ in your body has its own "adult" stem cells. These cells help grow and maintain your body's organs as you age. They can't develop into as many cell types as embryonic stem cells, but they are still promising for patient treatment.
Myth 3: Stem cells only help patients with Parkinson's or spinal cord injuries
Research has moved far beyond a handful of diseases. Work on type 1 diabetes is a good example, and other work is even further along.

Cleveland Clinic


About Us
The Most Caring Functional Medicine Practice throughout Northern Arizona.
The average patient visiting for the first time is looking for one thing - relief. They've tried the ice packs and painkillers with little success. The pain is often unbearable and it's affecting every part of their life.
At Sedona Regenerative Medicine, our main goal is to help you find that relief. Every aspect of our practice is designed to guide you to a quick, painless recovery. Our team truly cares about your wellbeing. We'll use the latest advances in Anti-Aging medicine to help you get your life back on track, as quick and as painlessly as possible.
Call us today at 928 282-2520 to learn more about how we can help you.
Meet Our Team​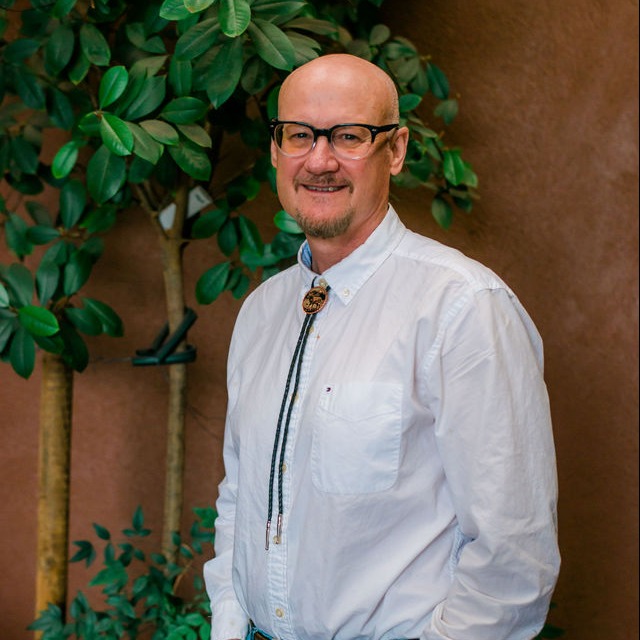 Forrest Lanchbury, MD, DVM
He began his career by attending Veterinary School at Kansas State University obtaining his DVM. He served as a Veterinarian in US Army Special Forces around the world. Dr. Lanchbury then attended medical school at Uniformed Services University of Health Sciences in Bethesda, Maryland and completed an internship in surgery at the Madigan Army Medical Center, Washington. He has been a clinician for over 20 years serving first in the Army and then as a Medical Director at rural hospitals in Big Sandy Montana and Bowman North Dakota. Dr. Lanchbury is Board certified in Anti-aging, Regenerative and Functional Medicine through the American Academy of Anti-Aging Medicine. He has also completed board certification in Obesity Medicine and is committed to preventing, treating and reversing the disease of obesity using natural methods and pharmaceuticals only when necessary.
​
Richard Cobden, MD
Dr. Cobden is a board certified orthopedic surgeon specializing in bone and joint diseases, work-related injuries, and impairment evaluations. His training, education and teaching positions include the University of Southern California, Harvard University, and the University of Edinburgh, Scotland. Specialties include:
Injury and disease of the hip, shoulder, spine, knee, and hand

Workers Comp Impairment Medical Evaluations

Medical Record Review & Second Opinion Exams
Recently relocated to Sedona and now accepting orthopedic patients, Dr. Cobden's work spans over three decades.
He is licensed in Arizona, California, and Alaska.
Dr. Cobden is now working in association with Dr. Lanchbury here at Sedona Regenerative Medicine.
​
Sherrie


Registered Nurse

Sherrie moved to the beautiful Verde Valley from Phoenix in 2014 with the goal of furthering her career in the integrative healthcare field which is her passion. She graduated with her Bachelors in nursing from ASU in 2004. She has a variety of experience in women's health, integrative oncology, gastroenterology, and primary care. Her specialties include IV therapies with advanced training in ozone, chelation, and IPT. Sherrie also completed studies as a holistic nutrition specialist and is certified as a Therapeutic Lifestyle Educator. She loves leading a healthy life with good nutrition, exercise, and time with family, friends, and her dog Emmie.
Amy


Medical Asst
Amy has called Sedona/Verde Valley home her whole life, and has married and raised her children in the community. She has always had a special interest in wellness and a natural compassion for those seeking a healthy lifestyle.
Hear What Clients Like You Are Saying About Us:
Larry B.
After speaking with Dr. Lanchbury, I was very impressed with his education, experience, and advanced treatments he offers. It's wonderful to have a clinic like this in Sedona — highly recommend.


Forrest Lanchbury, MD,DVM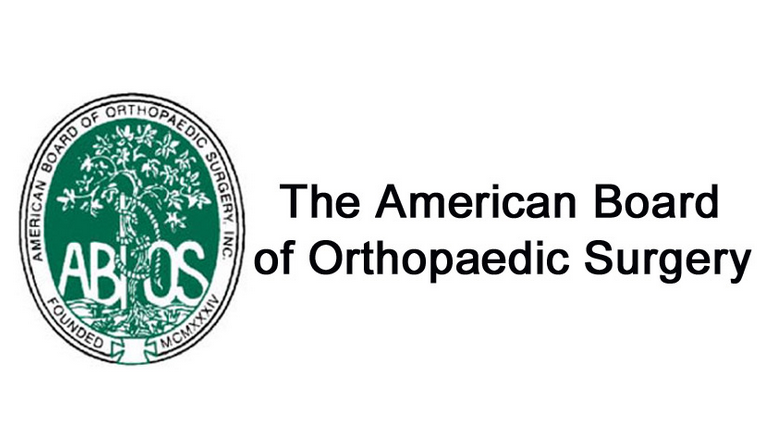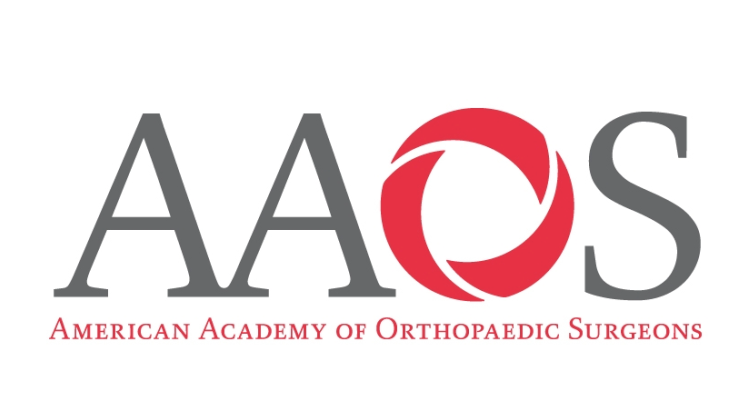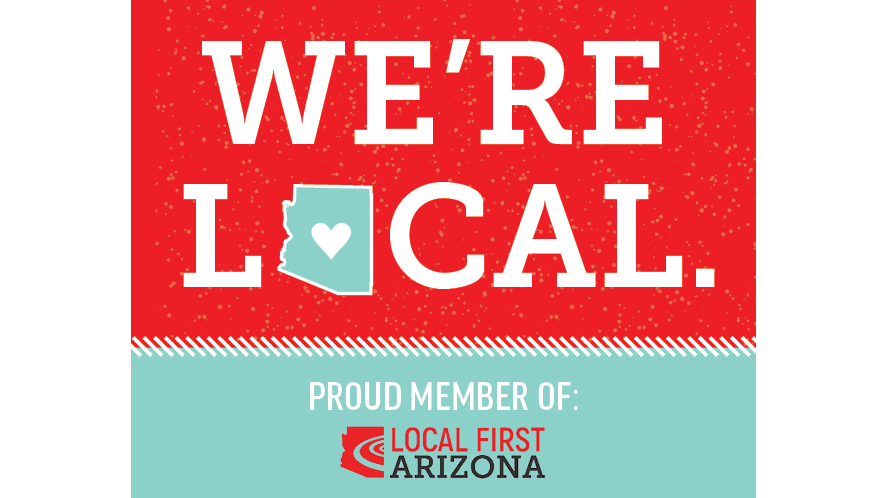 Frequently Asked Questions
What are adult stem cells?
Adult stem cells are found throughout your body, although we have found them to be of the highest quality and most plentiful in the adipose (fat) tissue of the body. Because adult stem cells have the ability to multiply and morph into other types of cells throughout your body, they help your body to repair itself naturally. We use adult stem cells to maintain and repair tissue, neutralize inflammation, and accelerate healing.
Is Stem Cell Therapy safe?
Absolutely. This is especially true when you consider the many risks associated with surgery. One of the great things about stem cell therapy is that not only is it minimally invasive, but because we use stem cells from your own adipose (fat) tissue, there is no risk of rejection or of contracting an infectious disease from a donor patients.
Will my insurance cover my treatments?
Most insurance companies do not cover stem cell or oxygen therapy treatments. For Family practice procedures, Sedona Regenerative Medicine is currently accepting, Cigna, Aetna, Humana, Arizona foundation and Medicare insurance providers. Note that Dr. Lanchbury does not accept BCBS as payment for his services. Please call us to learn more!
Address
708 Cove Parkway
Cottonwood Arizona 86326


Today 9:00 am - 5:00 pm
OPEN NOW